The Trouble with "Ethics"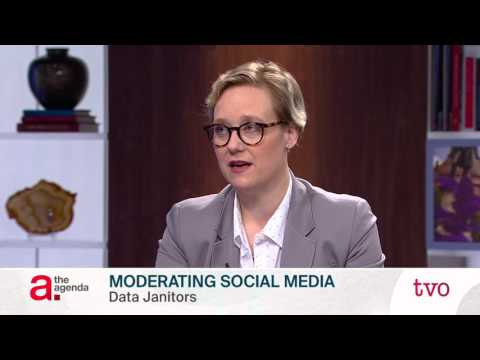 Professor Sarah T. Roberts at the University of Western Ontario has written an excellent article about the ways in which university ethics test primarily serve the interests of administrators desiring to create a culture of surveillance on campus. She writes:
Amelia, an employee at the university, takes on a teaching job at another state school and is reprimanded when her supervisor (presumably told about this by a coworker of Amelia's?) learns that Amelia is using her university-issued computer to complete the work. There are two possible choices from which to pick in order to answer the question regarding Amelia's situation, but none of them ask the one so obvious to my colleagues and to me: why does Amelia need to take on a second job to make ends meet? Why doesn't the university pay her enough so that that isn't necessary? And what do we know about the terrible, and often tragic, precarity experienced by people who adjunct full-time? More than the makers of the ethics test, it would seem. Is it any wonder that these ridiculous questions become the punchline to social media posts, or fodder for frustrated blog posts?
This is a must read post, featured in abbreviated form in The Chronicle of Higher Education, for anyone who cares about the shifting culture of the university. It underscores the loss of trust and community as a result of corruption and increased policing.