A bright move to UCLA and a timely departure from Illinois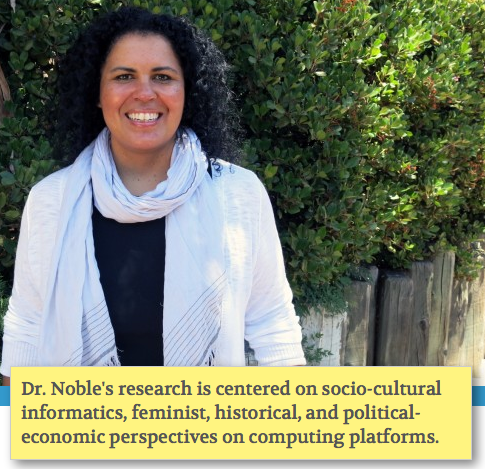 I can't express enough how thrilled I am to (hopefully) spend the rest of my career in the Department of Information Studies in the Graduate School of Education and Information Studies at UCLA! I truly enjoyed working in the Department of Media and Cinema Studies and the Institute for Communications Research at the University of Illinois at Urbana-Champaign, but the opportunity to return to California to one of the most important departments in the U.S. in Information Studies is without a doubt, a dream come true. If you are interested in the announcement, it's here.
Thanks for stopping by. I'll be writing here regularly toward the end of 2014. Right now, I'm working on a book for NYU Press on Google and search bias, and co-editing a collection of work by emerging and established scholars writing about intersectionality and the Internet with Dr. Brendesha Tynes at USC.